By Melissa Macker, Executive Director
The 567 Center is thrilled to receive a Downtown Challenge grant for "Art on a Cart." This project is one of 21 ideas that were chosen to be funded in the latest round of Downtown Challenge and announced last night by the Community Foundation of Central Georgia.
Starting in January, The 567's mobile art-making cart will pop-up monthly in various medians, alleys and plazas in downtown Macon with free art activities guided by local artists. The activities will be open to both kids and adults, and could include pencil sketching, clay, acrylic painting, and watercolor, to name a few.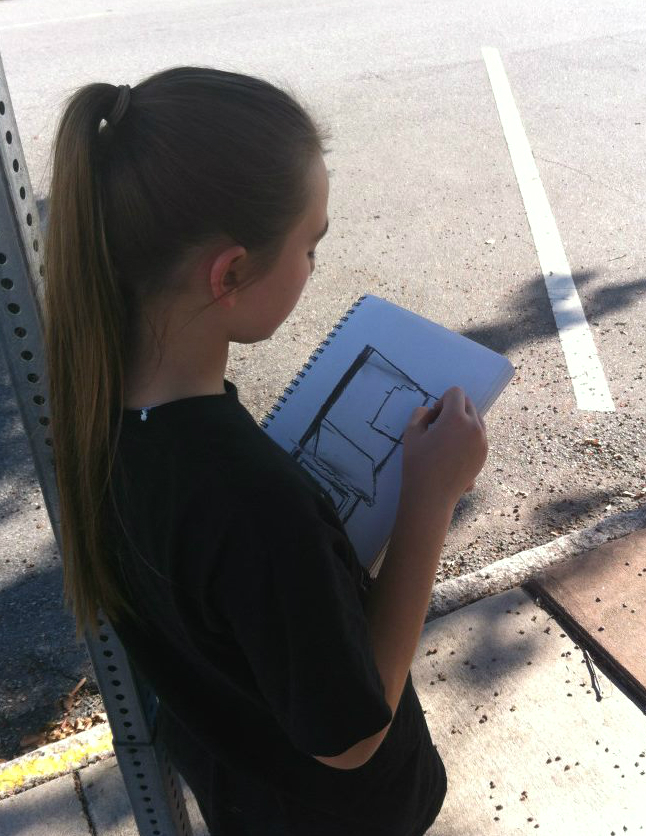 We look forward to taking some of the fun of our art classes out into the streets of downtown! The Art Cart will also be a great opportunity to give new enjoyment to some of the beautiful and unusual public spaces that give downtown Macon its character. The mission of The 567 Center is to bring creative life to downtown Macon, and the Art Cart will definitely do that.
Check out some of the other great projects being funded by the Downtown Challenge in this article in the Telegraph.
The Downtown Challenge is funded by the Peyton Anderson Foundation and the John S. and James L. Knight Foundation.